Virtual Office World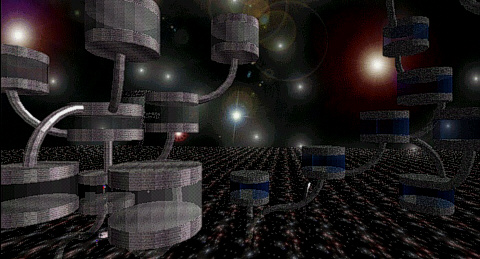 Virtual office world designed by Heartfall Productions 3D Studio using custom objects created by SGi for this project.
Put your company into the Future of the 3D Web!
Your clientele will Virtualy Fly through your Site.
Contact Heartfall Productions today for imformation on our 3D Design Capabilites.
Heartfall Productions ©1999
All Rights Reserved.